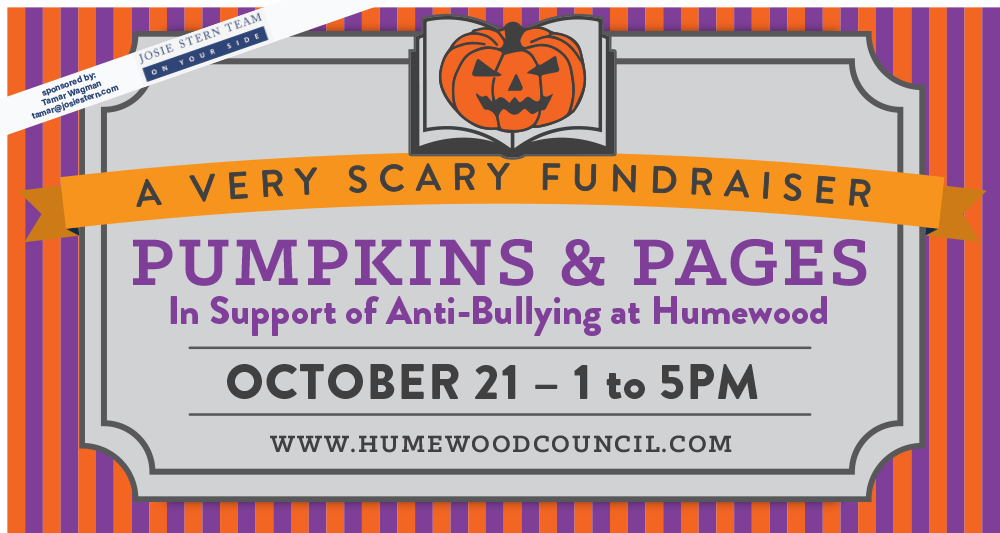 On the heels of a successful Fall Fair, let's keep the community engagement going! We are launching the first annual Pumpkins and Pages, which will support a day of anti-bullying workshops by "Inpiration Republic" on October 19th. More information on these workshops can be found here.
Pumpkins can be purchased by pre-order ONLY. Please visit the following link and place your orders by October 19th.
On October 21st, you can come to pick up your pumpkins and stay to participate in the famous "Book Nook" with hot chocolate and coffee. We will be there from 1pm to 5pm, so come by and let's connect!