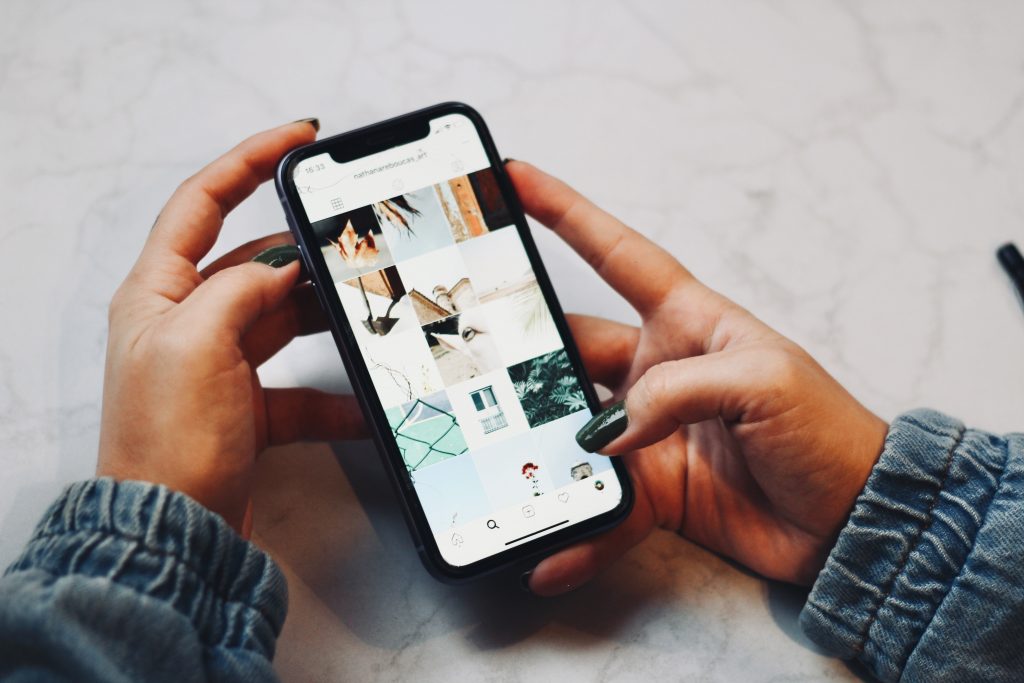 When we shared our Family Health and Wellness Toolkit back in the winter, it's safe to say we didn't anticipate being in the same situation at the end of the year. Alas, here we are. Lockdowns, virtual school, repeat.
With another school year slipping away, it's clear that the pandemic is taking its toll on our kids.
With that in mind, our Health and Wellness committee has compiled a list of resources geared to supporting the mental health of young people.
Community Mental Health Resources
Kids Help Phone
https://kidshelpphone.ca/
With access through Text, Chat and live phone calls, support is available 24 hours a day. Confidential conversations with a real person.
Call 1-800-668-6868
Text – 686868
Crisis Services Canada
1-833-456-4566 or text 45645
Connex Ontario
https://www.connexontario.ca/en-ca/
Children's Mental Health Ontario
https://cmho.org/covid19/
https://cmho.org/how-the-pandemic-impacts-childens-mental-health/
Children's Mental Health Ontario (CMHO) represents Ontario's publicly-funded Child and Youth Mental Health Centres. We advocate for investments, policies, and programs for children, youth, and families seeking mental health services in Ontario. Our goal is to promote a coordinated and high-quality system of care that puts children, youth and families first.
Mind Beacon
https://www.mindbeacon.com/
Now Free for Ontario residents! Therapist Guided program.
Canadian Mental Health Association
https://ontario.cmha.ca/
Children's Mental Health Agencies in the GTA
SickKids Centre for Community Mental Health
SickKids Centre for Community Mental Health provides a full range of mental health services for infants, children and youth (to 18 years of age) and their families.
They provide a comprehensive range of early intervention and prevention programs, as well as child and family therapy, outreach, and intensive services. Individual and Family Therapy Services are available to children and teens (infancy to 18 years old) and their families who are experiencing difficulties related to behavioural and social-emotional functioning in the home, community child-care setting and/or school.
To learn more about Family and Individual Services, call the intake department at 416-924-1164, ext. 8708 or email us at intake@sickkidscmh.ca
Child Development Institute
https://childdevelop.ca/programshttps://childdevelop.ca/programs/family-violence-services
York Town Family Services
https://www.yorktownfamilyservices.com/

Child & Family Centre: (416) 394-2424
Shelter for Women: (416) 394-2950
Crisis Line: (416) 394-2999
Yorktown Family services has a – What's Up Walk-In®
The What's UP Walk-In is a brief therapy service that is accessible without appointment during designated times across the City of Toronto. Therapists at Yorktown and partner agencies work from a single session model which values building on client skills and resources to achieve results quickly. This city wide project is designed to provide a well-known, easily accessible therapy across the City.
Family Service Ontario https://familyservicetoronto.org/our-services/programs-and-services/walk-in-clinic/
Skylark Youth
https://www.skylarkyouth.org/
https://www.skylarkyouth.org/what-we-do/programs-counselling-services/walk-in-clinics/
Virtual Walk-in Clinics meets a real and urgent need. Skylark Youth provides free mental health services for children, youth and their families – no health card required and no appointment necessary.
For more information about the 'what's up' walk in go to https://www.whatsupwalkin.ca or email whatsup-wellesley@lumenus.ca
F
or the Central Toronto Youth Wellness Hub walk in at Yonge and Eglinton call 416-482-0081 and press 5. The Central Toronto Youth Wellness Hub offers walk in counselling services in conjunction with a number of other services provided by partners including Case Navigation, Psychiatry, Primary Care, Housing and Education.